Audio.Flow
Comments
Log in with itch.io to leave a comment.
This is a "baby" block, sometimes it counts, but most are count as missed.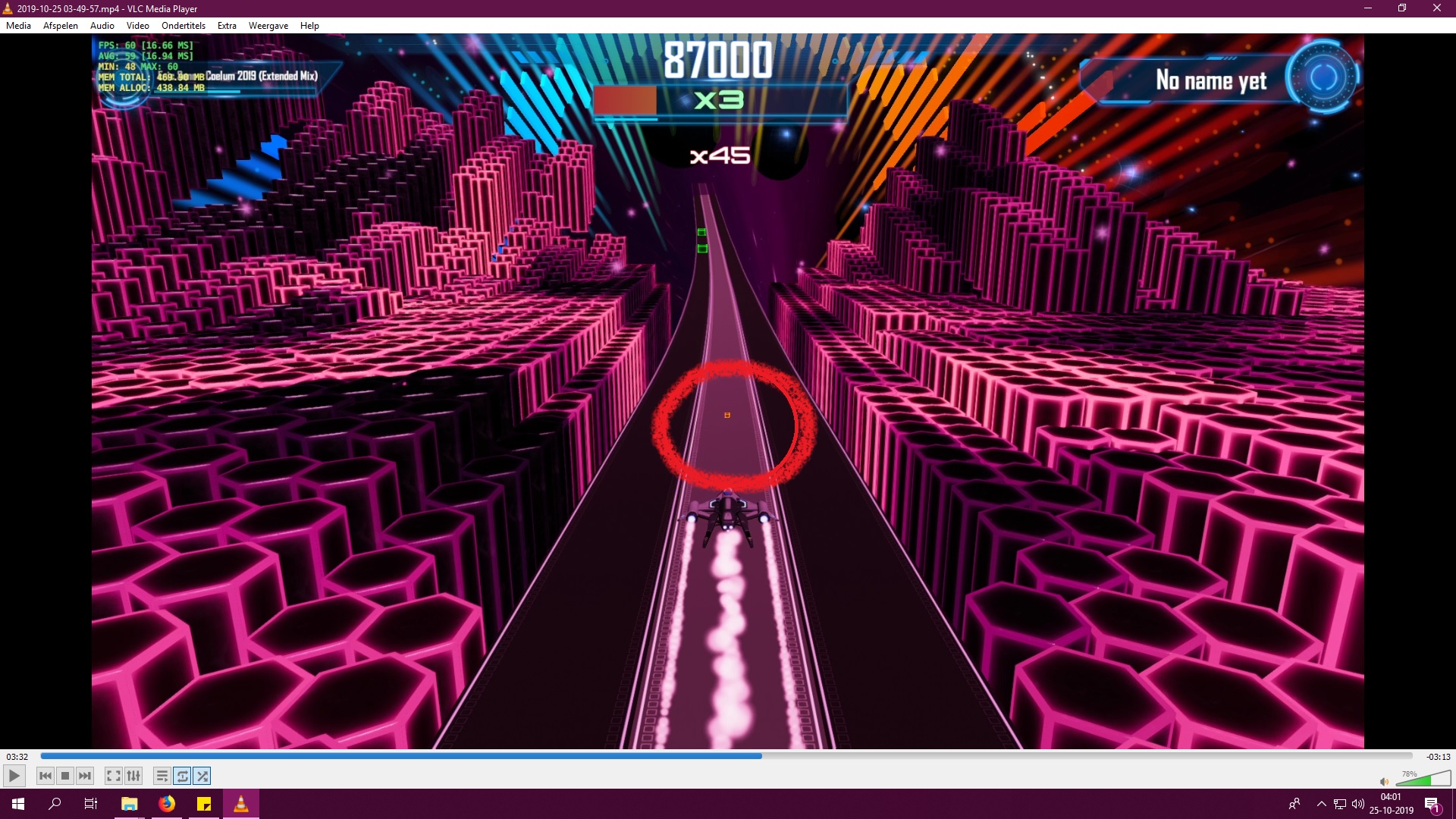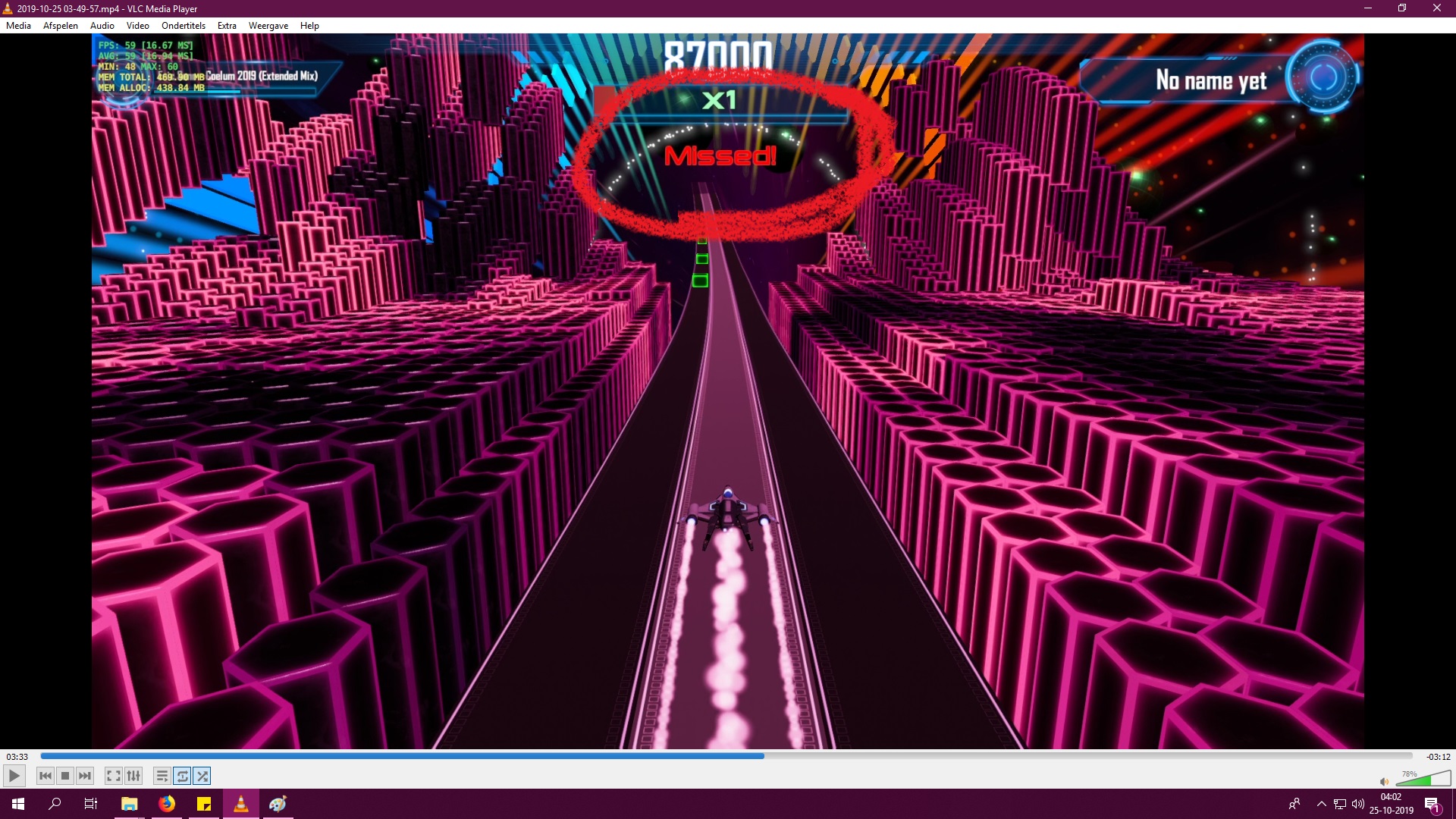 Nice, as a hooked Audiosurfer I love new games like this. Did have some minor lag (blocks very mini on lane, and then saying I missed), but overall it was nice! Would love options for sound on impact. I uploaded my first ride at my channel, not using the bonus option yet tho. ;)
Hey, that's really cool! I noticed a distinct lack of blocks on this song.. which difficulty was it? :)
Btw, if anyone is wondering, I haven't abandoned this project! I've just explored several different ideas that ended up being *very* time consuming.. But I fully intend on completing it, sooner rather than later (hopefully). I'll definitely add some impact sounds for you :)
Easy! :D I noticed some 'baby" blocks, like really small onces. They did not count tho if I got them (Missed) Not sure if you are feeding your blocks right :p I'm so used to using mouse and move free on the lanes (Audiosurf 1), the "middle pull" is def something I will need to practice allot. Also finding the best Visual settings for my PC and record prog i see I need to look at, because I seen it's not the best in this vid. (Sry! I will put a better vid as soon as I made one) Whoohoo happy @impactsounds!
Nothing is set in stone yet, so I might change the input (and amount of lanes). I'm also fairly open to any and all suggestions! That is, I'm trying to steer clear of the big ideas that'll take forever to implement -- lesson learned :)
Can confirm that small blocks that cannot be hit (resulting in a forced miss) do spawn. Depends on the song, however.
Desperately needs a tutorial. Otherwise a very cool concept. Keep it up.

Looks, sounds and plays great!
I can't download this thing I am on a Mac
Hmm I'll attempt a mac build in the future, but I don't really have a Mac to test it on myself.. Are you volunteering as a tester? :)
maybe, yes. But my replie's most likely will be quite delayed. But if you want I am, yes, volunteering.